The Wellness Centre warmly welcomes you. Rest assured, we have the right methods to give you a full resolution to whatever problem you are facing. We successfully help clients overcome personal problems by using various techniques & by providing solutions for peoples problems, issues and phobias. We also provide personal development, guidance and coaching.
By making a few simple shifts in habits and behaviours, consequently, we can change the way in which you think, thus changing the way that you feel.
We always give our clients the means and techniques to move forward, enriching their lives at home, work or in their relationships.
We deal with both individual and couple therapy, both long and short term.
David A Wilson. TLT, TFT-ALG, D.NLP, Rmp, D.hyp,CCNLP is a Certified Practitioner of:
Hypnotherapy
Time line Therapy®
Thought field Therapy (TFT)
Neuro-Linguistic Programming
NLP Life coach
Reiki
Consultant David Wilson being filmed by the BBC for a documentary which was aired 29th October 2015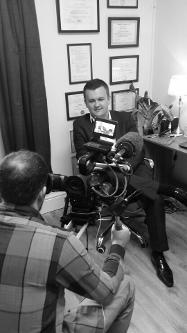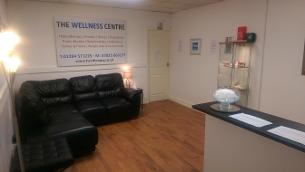 Above: Stand Lane (Radcliffe) waiting room
Contact us now and together we can eliminate your problem.....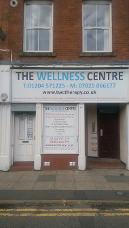 13 Stand Lane (Radcliffe)
Located at:
13 Stand Lane, Radcliffe M26 1NW
64 Bridge Street, Manchester M3 3BN
Milton Hall 3rd Floor, 244 Deansgate, Manchester, M3 4BQ
01204 571 225
07825 066 177
Click Here to find out more.

If you would like to speak to us first to discuss your problem with no obligation, feel free to contact us anytime, we will be more than happy to help!!!
Emergency Appointment/ Discussion, call or text The Wellness Centre on 07825 066 177 Anytime.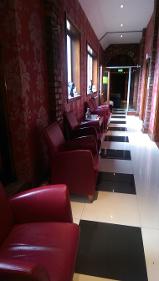 Above: Manchester Waiting room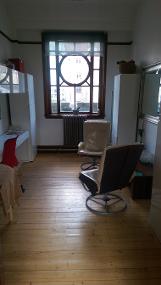 Above: Manchester therapy room