Brief Treatment
&

Rapid Resolution

to any problems you may be facing
The Wellness Centre successfully treats people of which whom suffers with:
Depression
Stress

Addictions

Challenging Relationships

Panic Attacks

And Much More
Everybody will suffer an emotional trauma at some point in their life. The Wellness Centre will give you the ways, means and techniques to change the way you think, thus changing the way you feel.
Lots of people suffer, when in reality they don't need to.
Invest in yourself today and contact us
The Wellness Centre warmly welcomes you. Here at The Wellness Centre, we specialise in treatments such as Hypnotherapy, Counselling, Physiotherapy, Psychotherapy, Time Line Therapy®, Reiki, Thought Field Therapy, Neuro- Linguistic Programming (NLP) and NLP Life Coaching. These are some of the most effective, rapid treatments and resolutions in the world today.
The Wellness Centre also provides coaching & counselling to people in order to continually ensure there welfare is at the forefront of there lives.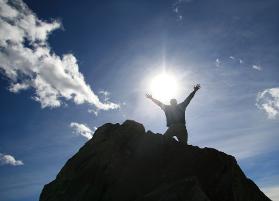 The Wellness Centre does not only succeed in treating the general public, but we are also well known for treating TV presenters, Actors, Pop Stars, as well as TV celebrities in the sports world. We treat those who lead highly stressful careers, to people who lose motivation, lack self-esteem and confidence.
The Wellness Centre works with clients from all walks of life. From across Manchester and all North West regions, we provide the highest standards of treatments at very competitive rates, with exceptional results.
We also Offer solutions to:
Anxiety
Insecurities
Panic Attacks
Phobias
Obsession (OCD)
Grief
Anger
Rage
Shame
Guilt
Smoking Addiction
Losing Weight
Back & Neck Pain
Migranes
IBS
Joint ache
And much more

The Class of 92 out of their league Series 1 Episode 1
Please select the type of therapy that you are looking for:
Only £90 per session
Funding & Support Available For Low Income Earners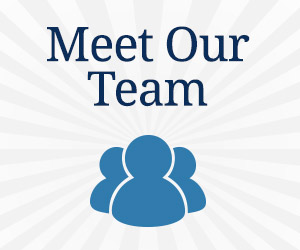 For a 'no obligation', confidential enquiry please fill in the below
Please ensure you have filled in all of the above prior to clicking submit.
***Please note we do not offer placements or work experience***

Testimonial from Jason Jarrett
On the surface, many people thought I had a fabulous career and lifestyle being a professional footballer. However, behind closed doors I was secretly suffering with the pressures of my footballing and everyday life . This led to frustration, anxiety, heartache and ultimately, depression. Living with this had an enormous affect on my football ability due to the way in which I wasn't able to perform as expected. I tried to speak to various therapists and experts to try and help, but was never able to find a connection or open up properly. That was until I found The Wellness Centre. I instantly felt at ease, and very quickly felt comfortable to open up and tell them about my problems. The Wellness Centre proceeded to give me the tools needed to rid me of the issues and problems which had plagued me through much of my playing career and personal life.
Without question, The Wellness Centre has turned my life around. I can now look to the future with hope, excitement and promise.
Jason left high school in 1995 and was signed on as a apprentice for Blackpool at the age of 16. He then spent the next 3 years playing for Blackpool, before moving on to Wrexham.
Jason was then approached by his hometown club of Bury FC who he gladly signed for and spent nearly 2 years, where he really started to make a name for himself. Eventually, a much bigger club came knocking and in 2002 he signed for Wigan.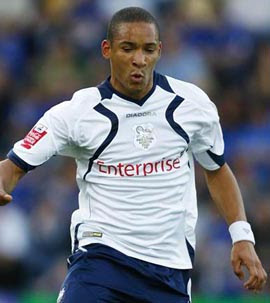 Jason spent nearly three and a half years there, where the team was very successful winning in league 1, and eventually gaining promotion to the premier league. After leaving Wigan, he then had spells at Norwich, Preston, Leicester, Brighton and Oldham.